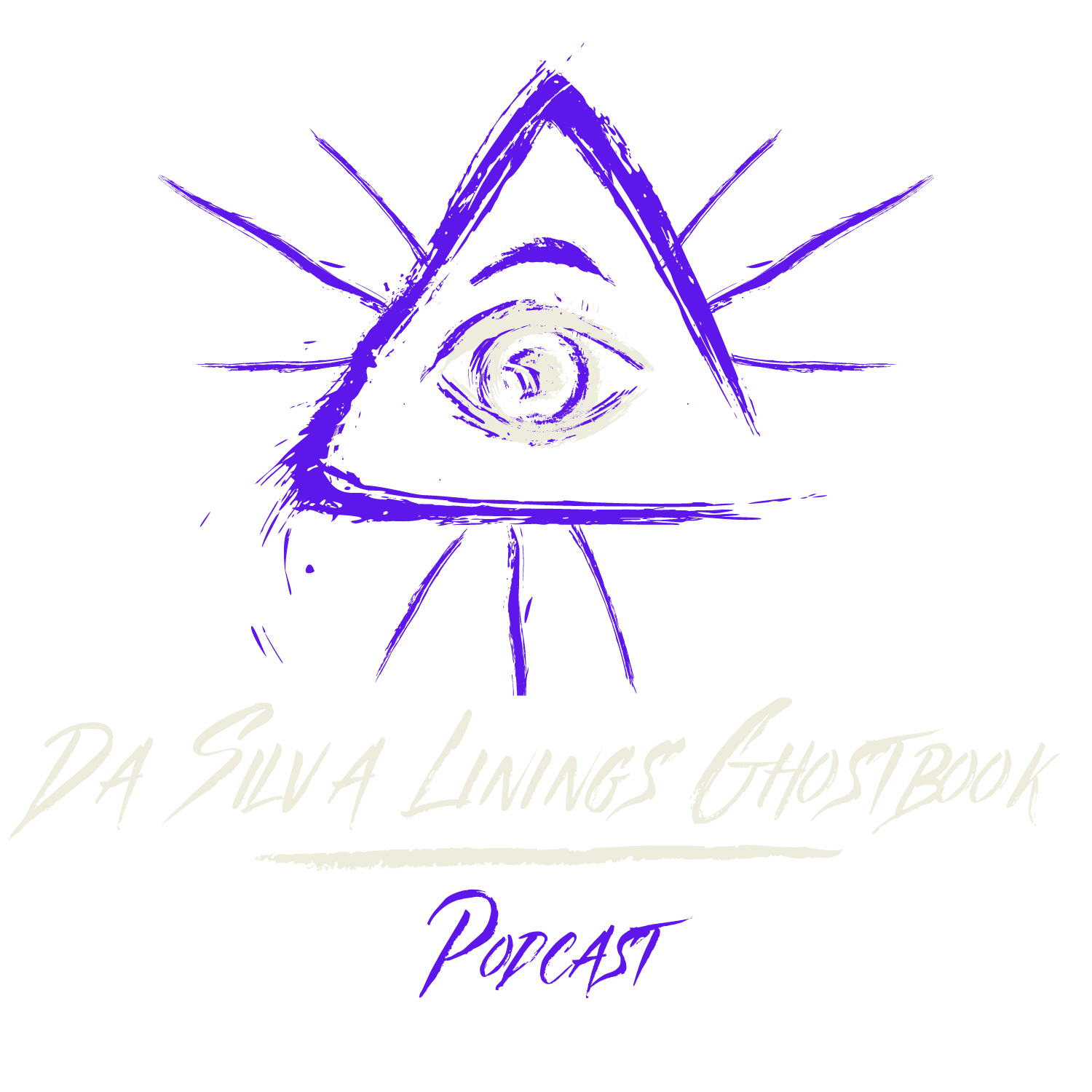 The new comedy podcast is out now!
Find us on your favourite podcast platform here
Psychic medium Sylvester Da Silva has been in the news a lot recently.  He's refusing to talk about it to anyone but journalist Carrie Saxon and he's not ready talk about the news yet.  Instead he wants to relive the glory days of his hit TV Show Ghost Sleuthers and chat all things paranormal. 
 Will he ever get to the news?  
Will he ever get to the point?  
Find out in this new podcast series, written and performed by Jacqueline Davies and John Parry.